Welcome to our new site! We hope you will find it useful to learn more about us but more importantly we hope you will learn more about Acupuncture , History of Acupuncture, the Godly Roots of Acupuncture, the Scientific Basis of Acupuncture how Herbs can have an impact on your health and how to improve your overall Nutrition as well as the importance of Exercise.
Levi J. Conley
Levi is a Board Certified Acupuncturist, Herbalist and Nutritional Specialist. He received combined degrees of Bachelor of Science in Nutrition and Master of Science in Oriental Medicine from the Midwest College of Oriental Medicine, graduating with honors. read more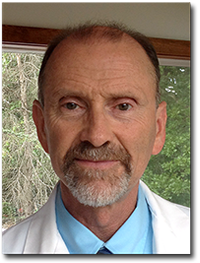 Dr. David Krofcheck
As a result of receiving acupuncture treatment for his diabetes, David Krofcheck's interest was first sparked. He graduated from California State University in Northridge, CA in 1981, with honors. David's interest in research led him to work 1 year as a drug research assistant, for Friends of Medical Research, at the Sepulveda V.A. Hospital and Drug Dependence Treatment Center. read more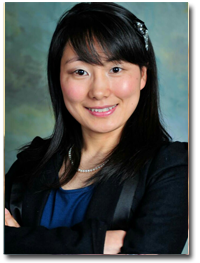 Hanna Lee
has a master's degree in oriental medicine and a bachelor's degree in medical science. She has been practicing in Traditional Chinese Medicine since 2004. She is a registered acupuncturist in Michigan and California. She is certified by the National Certification Commission for Acupuncture and Oriental medicine (NCCAOM). When Hanna was young, she learned Chinese medicine from her mother, a well known Chinese medical doctor who has now been practicing over 40 years. read more…
The words of the reckless pierce like swords, but the tongue of the wise brings healing. Proverbs 12:18
Health and Energy Acupuncture has a clinic in Battle Creek and Kalamazoo.
Please select the location of the clinic you would like to contact.